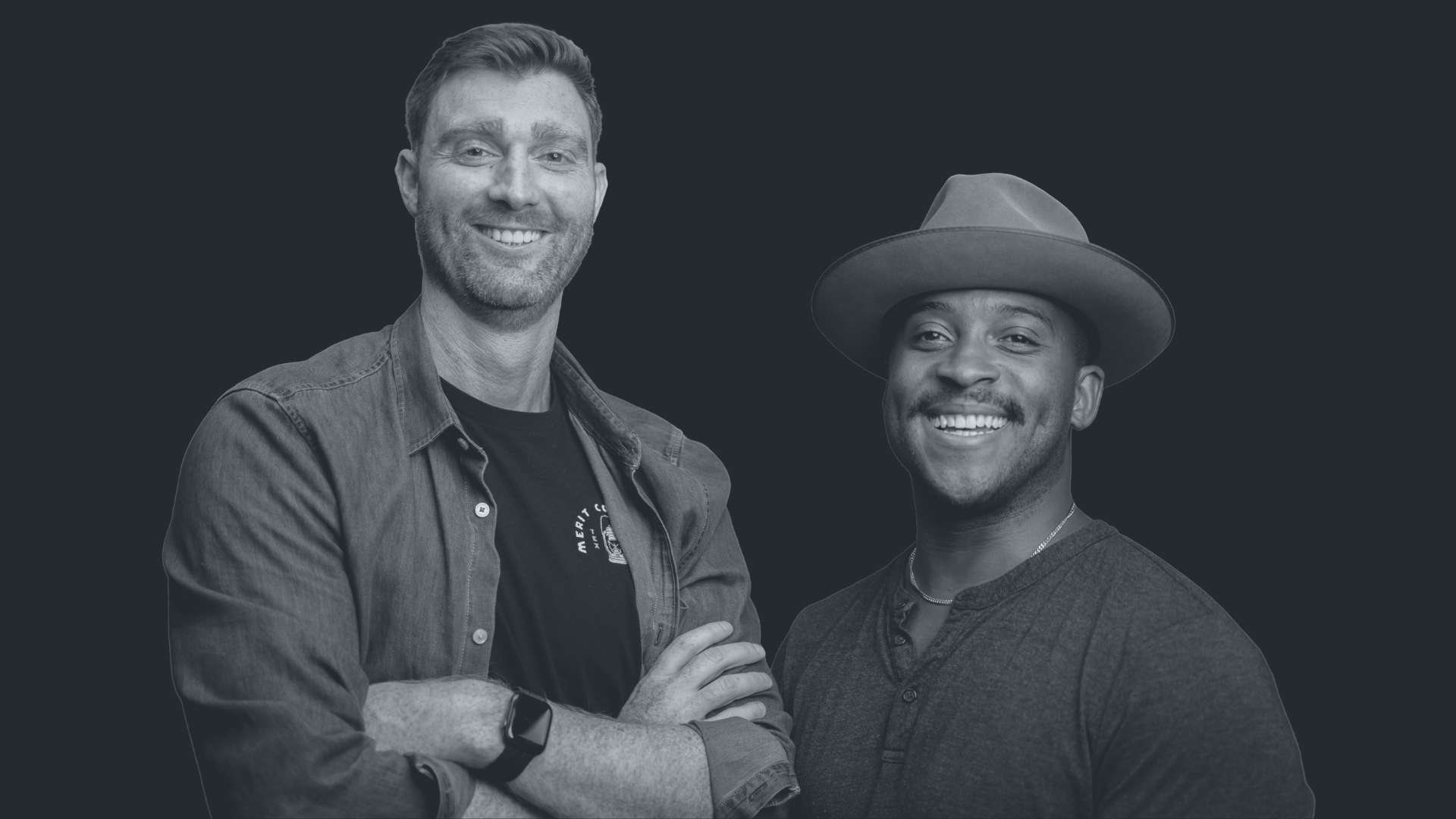 Podcastin' ain't easy, but it doesn't have to be hard. StudioPod Media Founders, TJ and Julian, created the PodOn Starter Pack as a self-guided tool kit to help you launch a quality podcast, with an emphasis on crafting a game plan to avoid pod fade!
Starter Pack Curriculum
Twelve snackable videos to help you develop, produce, distribute and amplify your podcast. In addition to the videos, included are actionable worksheets, links and producer pro tips. The curriculum is in an order to get you from ideation to launch, but feel free to jump around as you see fit!
Featured Products
Purchase the Starter Pack, schedule a consultation with a Producer or bundle the two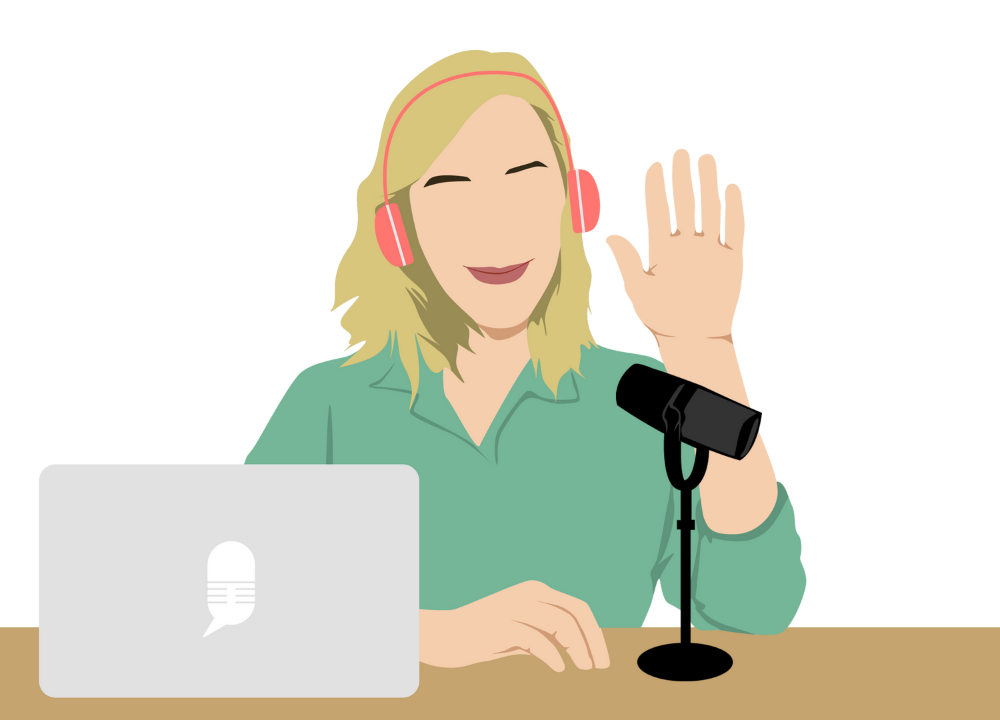 About StudioPod Media
StudioPod Media
is full service podcast media and production company. Our team of Producers, Coordinators, Writers and Editors partner with companies, authors and YOU to create compelling content via podcasting.
Our Mission is to Empower Through Audio.
30%
of proceeds from the PodOn Stater Pack will go to
Women's Audio Mission
, a non profit dedicated to getting more women and gender non-conforming individuals into audio.
Check your inbox to confirm your subscription